Services available to our customers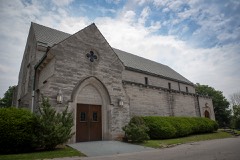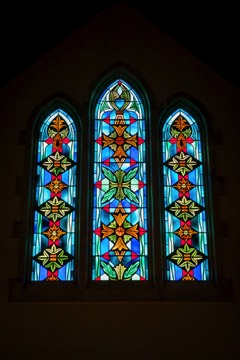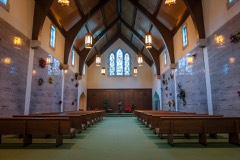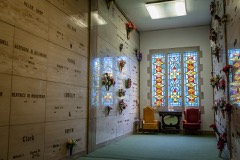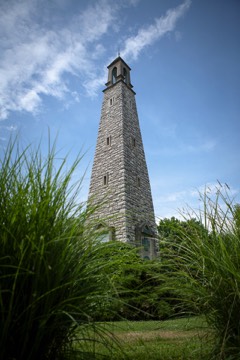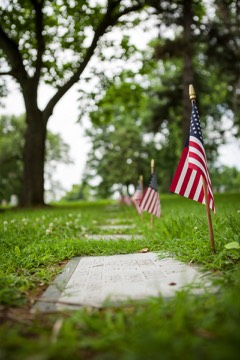 Chapel
Families have the option of utilizing our Chapel for committal services instead of a Gravesite service.


Mausoleum
Above ground entombment is no longer reserved for people of wealth. Today you may own crypts in Memorial Park's Mausoleum at a cost no greater than conventional ground burial, in some cases even less. There are no lots, vaults or monuments to purchase. Your decision now assures permanent protection in a beautiful building. We have crypts available in both our Chapel Mausoleum and our outdoor Garden Mausoleum.


Columbarium
In additional to ground burial of cremated remains, we also offer our Columbarium. Located on both levels of our chapel, there are different size niches available, some large enough for more than one urn. We also have a variety of glass front niches which allow for the beautiful urns and priceless family momentums to be on display. Our Outdoor Columbarium complete with a water feature is now available. In addition to Beautiful Granite Niches we also offer Cremation Benches.


Lawn Crypts
Our Lawn Crypts are located near or Bell Tower close to the entrance of the cemetery. The crypts are already in the ground and designed of reinforced concrete over a specially prepared bed of crushed rock and elaborate drainage system. Our crypts eliminate the need for a burial vault at the time of need.


Family Burial Lots
There are still many desirable locations in the cemetery available for purchase. Memorial Park Cemetery offers areas designed for traditional ground burial ranging from single graves memorialized with classic grass markers to family lots memorialized with granite monuments.


Crematory
We're more than happy to help our families with the final arrangements of their loved ones cremated remains but our cremation services are offered directly to Funeral Homes.


Monuments & Markers
McDermott Memorial Co. is conveniently located on site here at Memorial Park Cemetery and is also owned and operated by the McDermott family. We have a large display of all different types of memorialization. Our trained staff is familiar with the requirements of your family lot and always ready to assist you and your memorialization needs. As a full monument and marker provider we can assist you not only at Memorial Park Cemetery but any cemetery located in the area.


Grave Decorations
We have grave decorations available year round here at our office. We offer a wide variety of floral bouquets, wreaths, stems, pillows and monument sprays. We offer Floral Placement for our families as well as Floral Trust Programs. Contact our office for details.